Consultancy
Digital Transformations
Total Applications Ltd provide Independent and Objective Digital Consultancy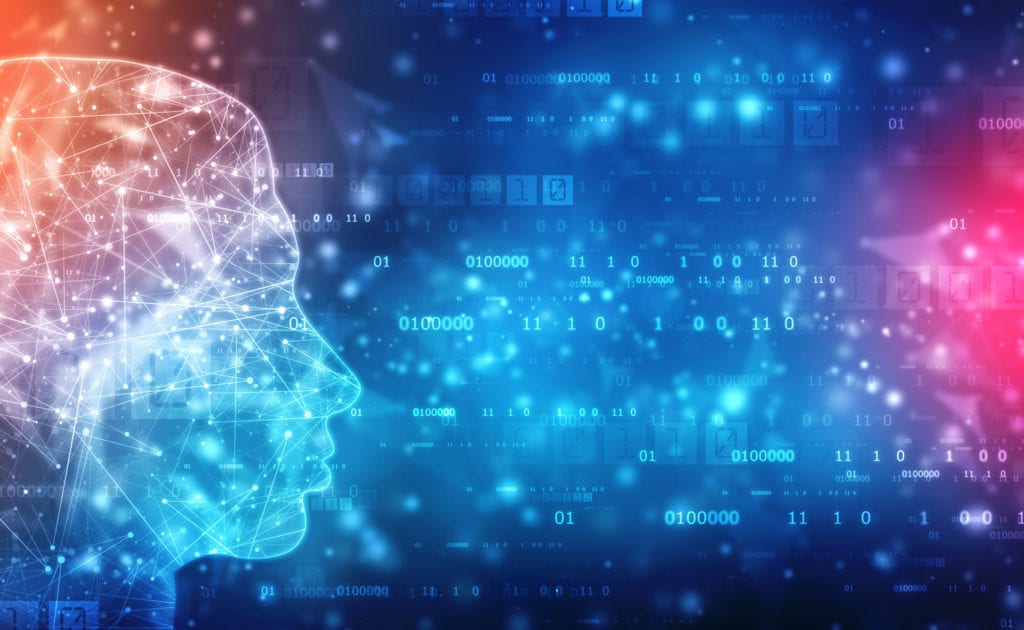 Our Enterprise Architects will deliver digital and technological transformation of your organization that goes in line with your business objectives.
We offer start-up businesses a complete IT solution whether you have no IT people and need a complete managed service without the requirement of employing your own team of technical people or if you have an IT department but need an acting head of technology/CTO. We can custom our service to meet your needs.
Some of the services we offer:
Perform end to end architectural solutions
Creation of high/low level (HLD/LLD) architectural documentation
Creating a plan for your digital transformation
Dev-Ops (setting up/management/scaling)
Architecture
Development
Ensure standards and best practice
Centre of excellence
Security requirements and governance
Working with cloud or on prem environments
Setting up the Dev-ops
Support and monitoring
Develop the technical roadmap and support it
Overseeing technical architecture and solutions
Development and Governance guidelines and support
Deployment – Path to Live – and support/training
We can also help you modernize legacy systems, consolidate application portfolios, and integrate software into existing IT systems.
Our IT experts are experienced in all software platforms
We have a subject matter expert in AEM and can offer a complete consultancy service for existing AEM environments.